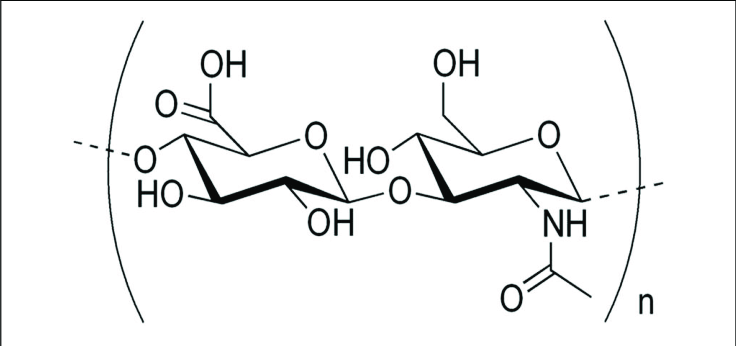 Hyaluronic acid supplements are made using artificial forms of a substance that naturally occurs in the body. Hyaluronic acid is a polysaccharide (a type of carbohydrate) that occurs in high amounts in the skin, joints, and eyes, providing lubrication and keeping tissues hydrated.
Hyaluronic acid supplements can help increase skin moisture and reduce the appearance of fine lines and wrinkles.
Research suggests that hyaluronic acid could relieve the damage in your esophagus from stomach acid and promote a quicker healing process.
Increased hyaluronic acid helps hair strands keep excess moisture without saturating the structure, which may help with reducing hair loss. HA also helps by improving blood flow to the scalp, encouraging hair growth.