NMN Nicotinamide Mono Nucleotide 2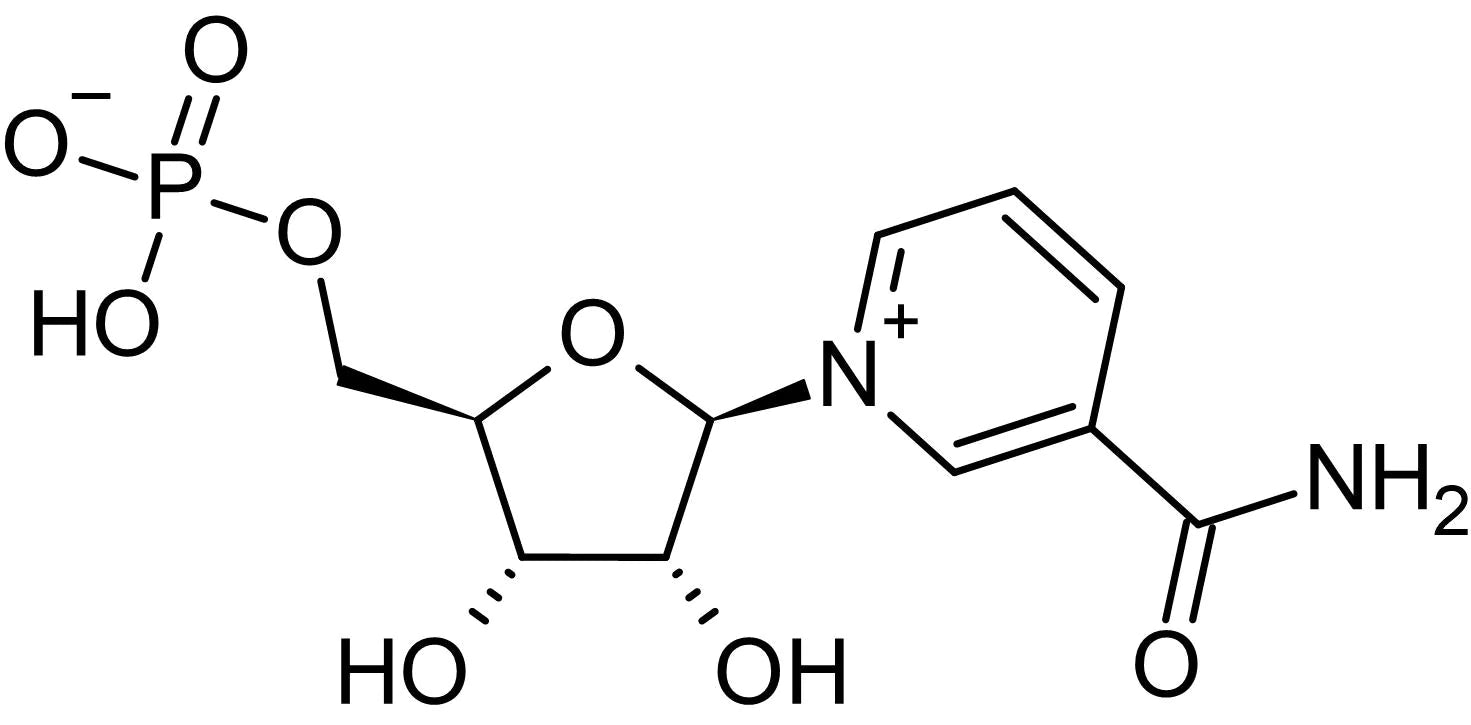 NMN, an entirely natural compound is found in our bodies but decreases with age.
Its levels keep decreasing with age. NMN is a direct and potent NAD+ supplement. Mice given an oral supplement of NMN showed increased liver NAD+ levels in just 10 minutes and showed an increase in muscle tissue by 30 minutes.
Increased NAD+ levels stimulate energy, aid DNA repair, and aids SIRTUIN genes in their antiageing function.